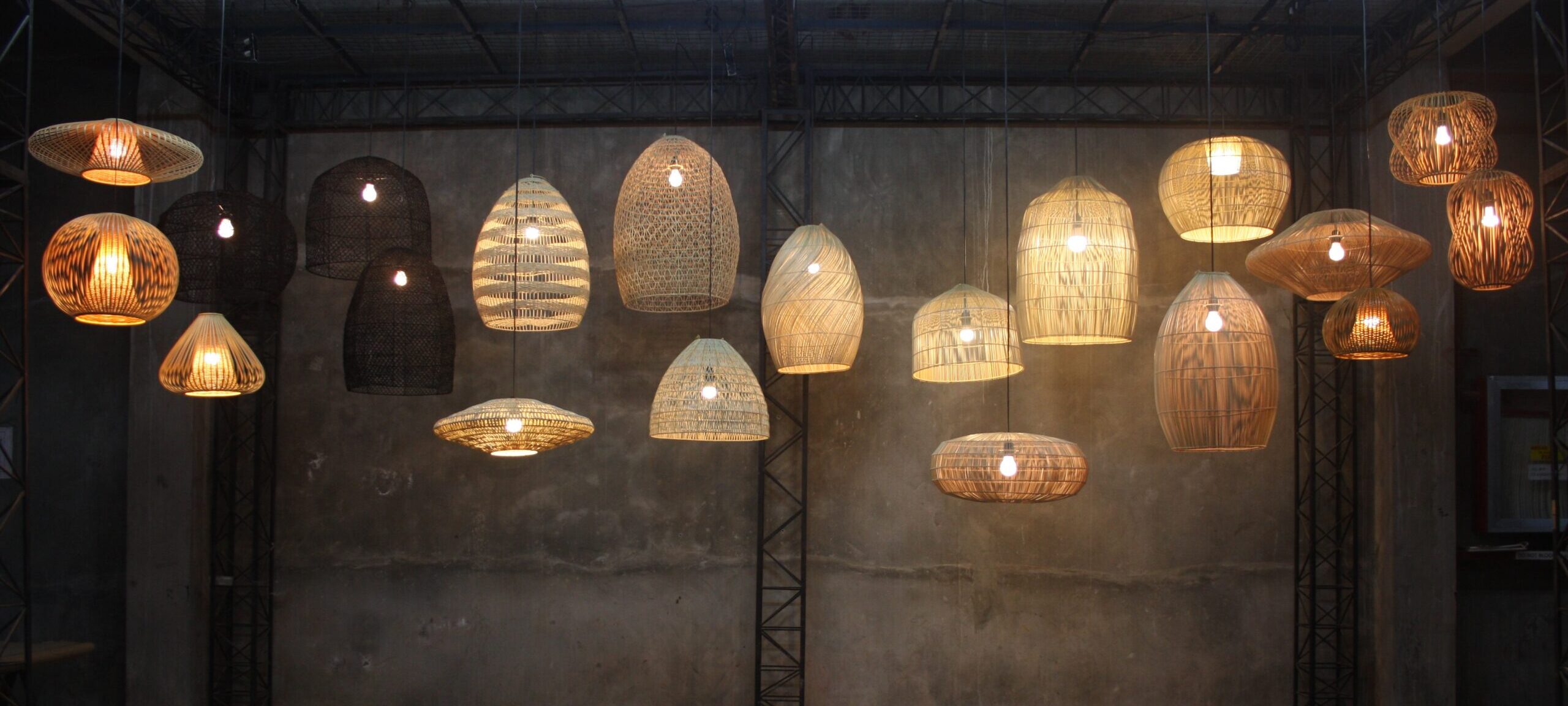 Native Crafts and Arts, Inc. is a small family-owned company based in the Philippines that began as a trading house in 1966.
In 1994, our company shifted its focus towards the manufacture and  export of various home decorations and lighting accessories. From traditional handicrafts to simple candleholders to intricate design-oriented lighting pieces, we have learned to adapt to a constantly changing market, allowing us to cater to and satisfy our various clientele across America, Europe, and Asia for over 40 years.
With dedicated workshops across the archipelago, we have formed a community of Filipino craftsmen who continue to share their heritage through their work. Our vast knowledge on various weaving techniques and use of indigenous natural materials has enabled us to develop unique handicrafts that bring the past into the present and further into the future. To this day, we continue to explore more creative and sustainable ways to make products that bring joy, light and life to various spaces.
Our vision is to shine life into all spaces.
Where there is light there is life. Each space has its own unique character. We aim to bring out that character and let it shine through with our various products.
To empower Filipino craftsmen and promote Philippine craftsmanship by creating and re-envisioning traditional handicrafts in new, sustainable and innovative ways.